Al Bahiya Trading and Services is a Facility Management subsidiary of Al RABDAN Investments, it is dedicated to establishing a new benchmark in this field. With our deep-rooted industry experience and a team of committed experts, we elevate the performance of our clients facility. We offer both Soft and Hard Services, ensuring prompt and cost-effective solutions that guarantee customer satisfaction.
We are proud to be an ISO-certified corporate with extensive experience in serving various sectors, including government, hospitals, residential, commercial, and more. With innovative tools and a 24×7 operating team, we focus on optimizing functionality, safety, and sustainability for facilities of any scale and type. We believe that maintaining a well-kept facility not only improves operational efficiency but also fosters a positive and productive environment.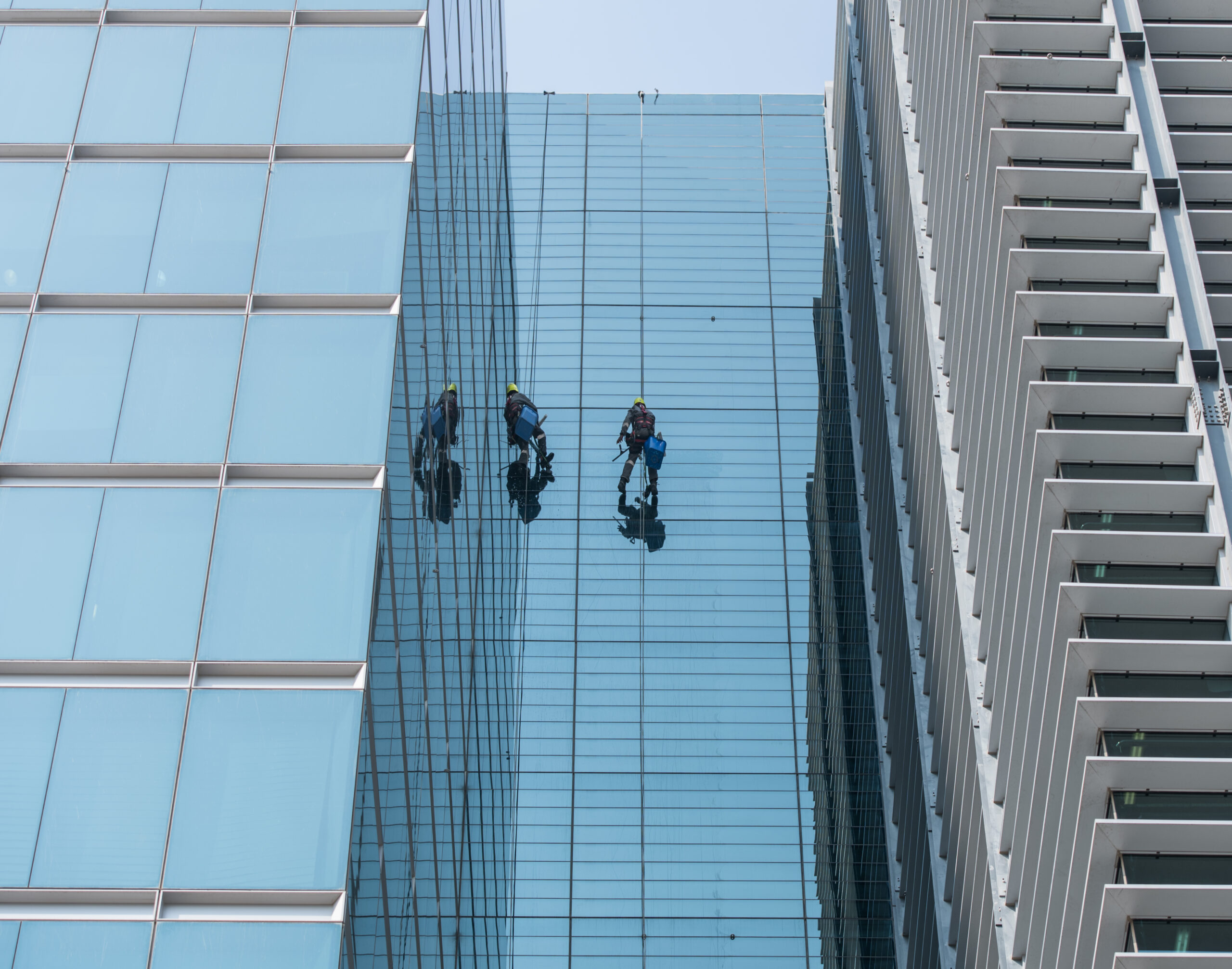 We are committed to providing services that reflect our values.
At Al Bahiya Trading, our values form the foundation of our business. We operate with integrity, prioritizing our client's unique needs while fostering innovation and sustainability. Quality, teamwork, and resourcefulness are essential to our success, ensuring the safety of our stakeholders. Continuous improvement drives us forward and community engagement underscores our commitment to making a positive impact.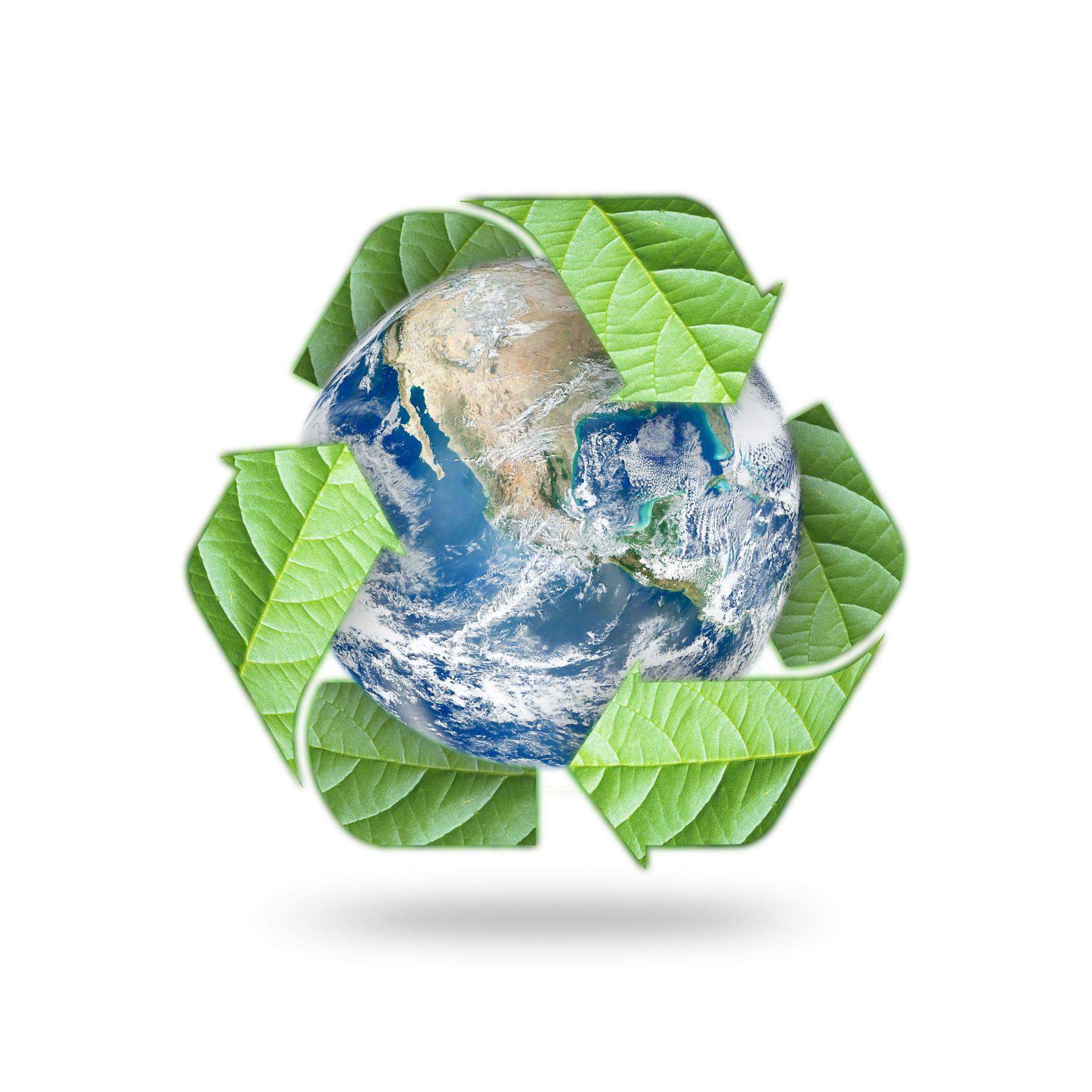 Quality, Health, Safety and Environment Standards.
We are Promoting a strict adherence to health, safety, and environmental standards. Our goal is to ensure that all employees are well-trained and equipped with the necessary knowledge and resources to maintain a safe and healthy working environment.
Additionally, we strive to minimize the environmental impact of facility management operations by implementing sustainable practices and encouraging the use of eco-friendly technologies. Through these efforts, we are committed to safeguarding the well-being of both our employees and the surrounding community.
Why we are your top choice
Commitment to Sustainability