Welcome to Al Bahiya trading and services
Empowering Facilities, Enhancing Communities
Two decades of service excellence and a proven track record of developing innovative solutions that maximize productivity.
What Our Slogan Stand for
We believe that a well-managed facility is essential to your business' success. That's why we offer Integrated Facilities Services beyond measure which exceed conventional standards Drawing from our extensive experience and a team of dedicated experts, we prioritize optimizing your facility's performance.
We are committed to sustainability by use innovative technologies and practices to reduce our environmental impact and meet our client's budget.
We firmly consider that an effective facility management not only improves operational efficiency but also fosters a positive and productive environment. Our comprehensive approach to facility management is designed to seamlessly achieve these objectives and provide services beyond measures.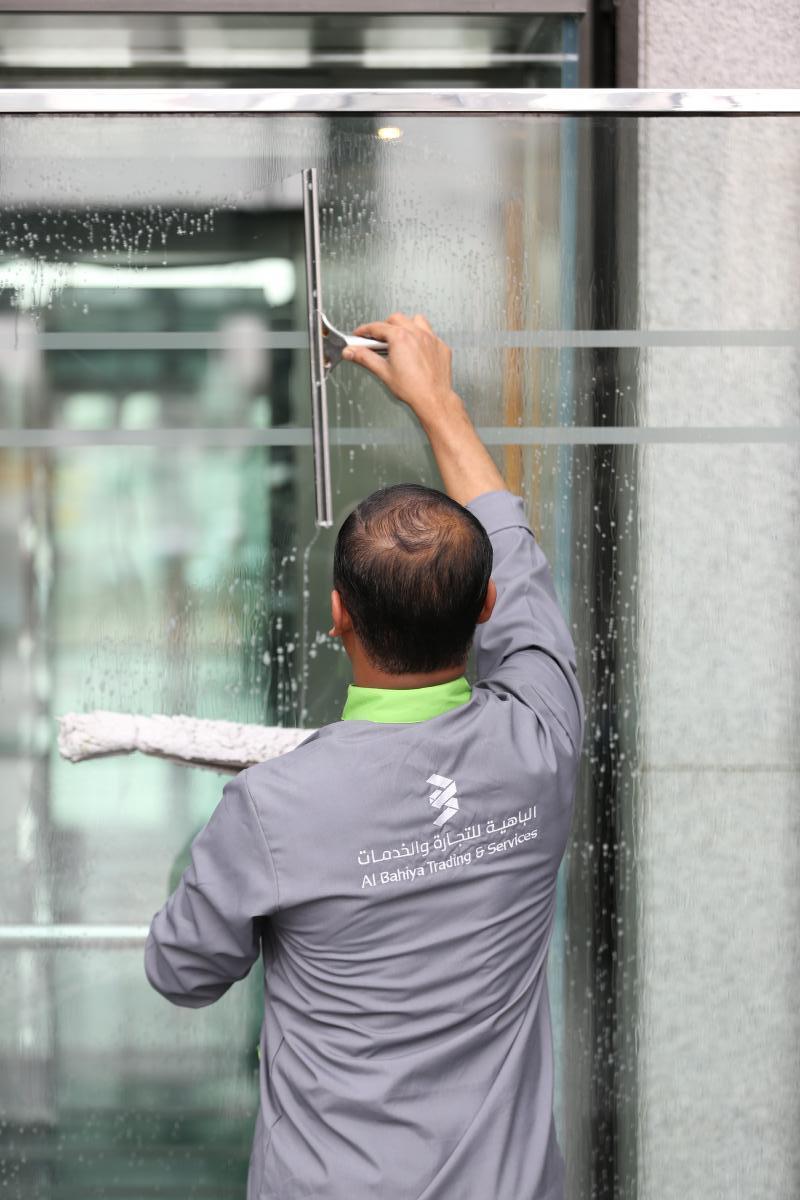 Let our experts take care of you needs.
Our services are designed to help our clients improve the efficiency and effectiveness of their facilities, reduce costs, and create a safe and comfortable work environment for their employees. We use the latest technologies and best practices to ensure that our clients receive the highest quality of service.
We are committed to providing our clients with the highest quality services
We work closely with our clients to understand their specific needs and develop a customized facility management plan. We are also proactive in identifying and addressing potential problems before they cause disruptions to your business.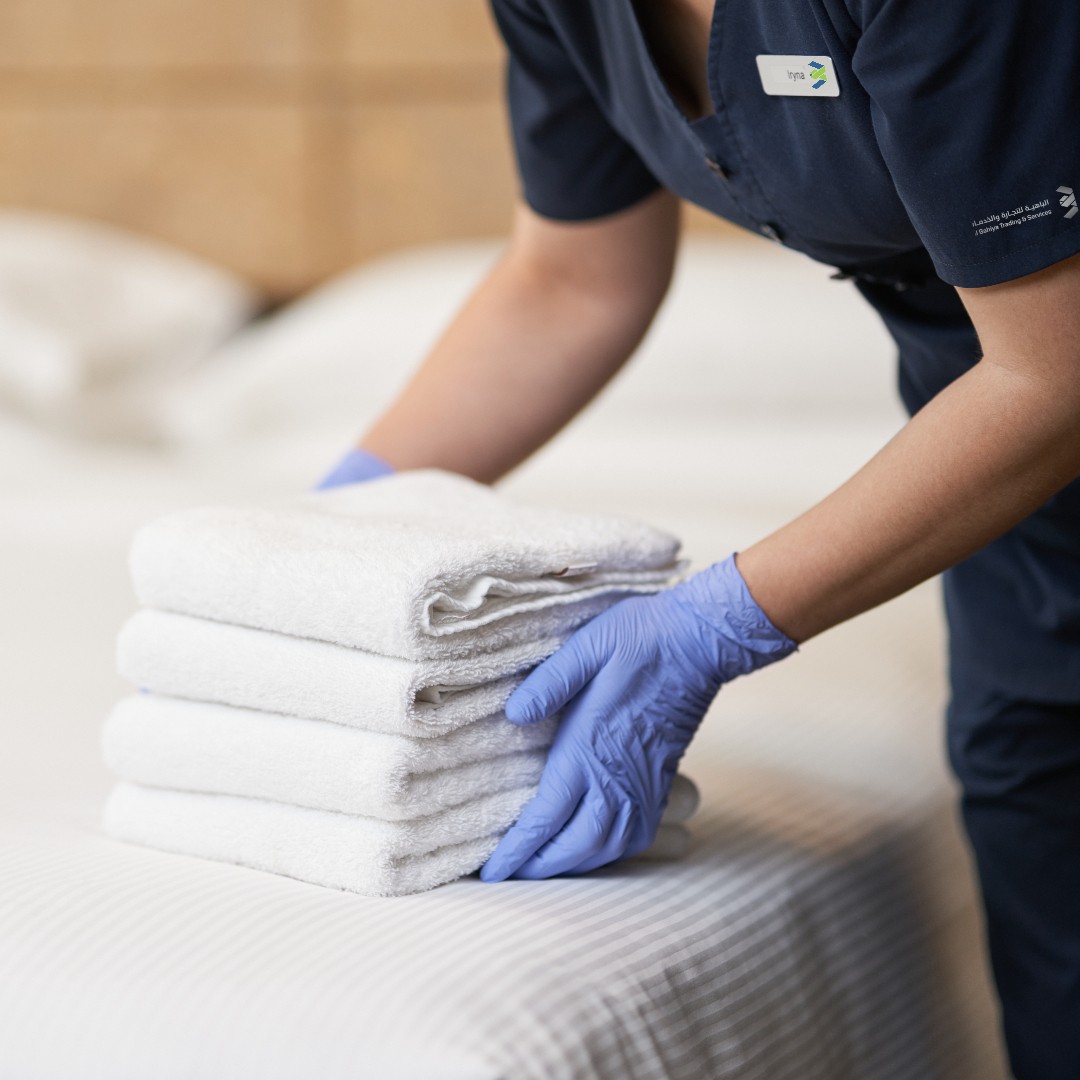 We believe that our strategic principles for facility management are essential for creating a successful and sustainable organization.. By providing a safe, efficient solutions, and productive work environment for our employees and Clients, we are creating a foundation for innovation and growth.
Our clients are extremely valuable to us, and as such, we are committed to delivering impeccable services. We cater to a wide range of sectors, including government, commercial, medical, and entertainment industries, and more. Our team of experts is wholly dedicated to meeting the distinct requirements of each sector we serve. With our extensive experience and in-depth industry knowledge, we are well-prepared to handle the diverse demands of the commercial, medical, and other sectors. We serve in all fields and prioritize our clients' needs above all else.