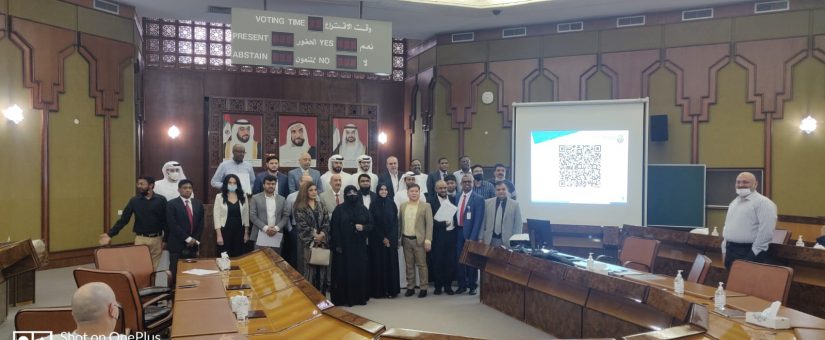 Congratulations on the renewal of The OSHAD Certification on September 28, 2022, from The Sector Regulatory Authority i.e., Abu Dhabi Municipality.
We would like to express our sincere admiration for our team's outstanding efforts.
We appreciate everything that you have done over the previous months to achieve our targeted goals.
The endless hours you have spent working here, and the professionalism you have shown has motivated the entire management team immensely.
Thank you once again for all your contributions.
#abudhabi #dubai #alain #oshad #cerficiation #ISO #cleaning #company #motivation #professional #cleaningcompany #service #cleaningservice #teamwork #proud #appreciationpost #Goals #achievement #thankyou #management #team