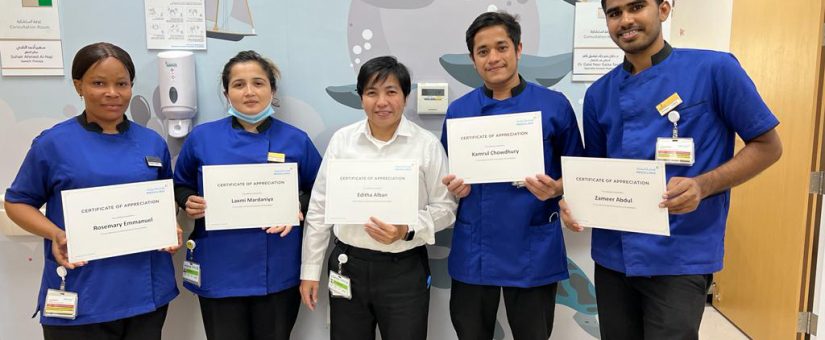 The significant rise in productivity from our team is massive, which has helped us achieve our targeted goals.
We thank you all for being patient & focusing on the goal that mattered the most.
W e are glad that we made such a good team & took the company to another level!